Analysis certainly has a very important part to play in sport.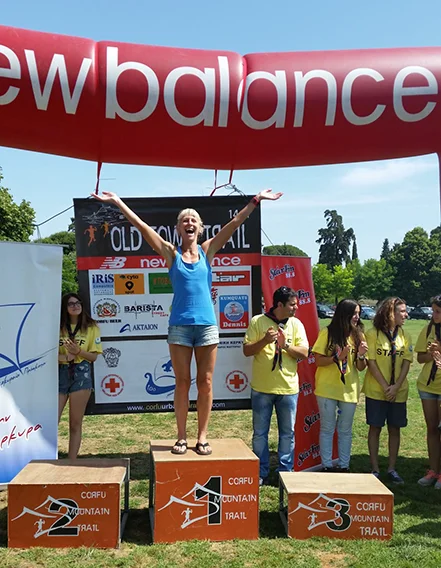 I come from the era where I didn't even own a stopwatch for ages. I used to time my runs by looking at the dining room clock before I left and seeing how long the run had taken by racing in straight after training.
I even used it for faster fartlek efforts, racing out as the second hand hit the twelve and racing back in to see the 'exact' run time!
My coach was the one who owned the stopwatch and he used to stand and call the times out to us as we lapped the track whilst doing interval training – 64, 65, 66, 67, 68, 69, 70, 71 forever rang in my ears as I ran the dreaded 10 x 400m session on a Tuesday evening…
The same in races on the track, at the end of each lap, the time was called giving us an idea of how we were holding the 'planned pace'…
And then I bought my own stopwatch, a small inexpensive affair from the jewelers in the high street! This helped me to gauge my own track sessions a bit more, and have some idea of mileage run in a week.
I ran some great races at international level this way, and achieved some fast times over distances from 3k to the marathon, but on reflection I tended towards over training and under eating and some monitoring could have helped me for sure…
In fact I over trained to the degree that I developed a strange chronic fatigue illness, in my late twenties. My blood tests showed all sorts of inconsistencies and the inconclusiveness of the tests left the doctors baffled; their only advice in the end was to suggest rest…
I remember reading their notes upside down… 'If this young woman were to run less we believe she would get better…'
The truth of the matter was I had got so ill, that I couldn't run, and I learnt a very hard way that rest is best…
It took a about three or four years until I felt really and truly ready to embrace training for a marathon again, and this time I used monitoring to guide me…
I had been watching the world championships marathon coverage on television, when the feeling in my body that I recognized so well arose. 'That's where I belong… On the marathon road…'
I chose the 1992 London marathon, and I began to prepare for the race 'with great care'… Or perhaps 'with great awareness' is a more apt description… I approached Brighton university to ask for a V02 max test and to gain some input into how best to train…
It was here that I met Flo Peitzsch a young student then, who with Andy Jones was in charge of my test as part of their post graduate studies. They have both gone on to have very successful careers in the sports world… I had very talented young men to support my return to competition…
I used a heart rate monitor for all my running and gauged my training levels based on the information I had received from the max test…
I returned for another test three weeks before the London marathon… It was evident from the test results, both that I had improved my fitness levels from the last test and that I was capable of a run between 2.36 and 2.45…
I ran 2.41 and finished third female British in the race… I had learnt the value of monitoring and analyzing both training and racing performances…
So when I see a platform like isportsAnalysis, I recognize its huge value to young sports people everywhere… In fact to 'any age' sports people anywhere…
I might even run another marathon yet….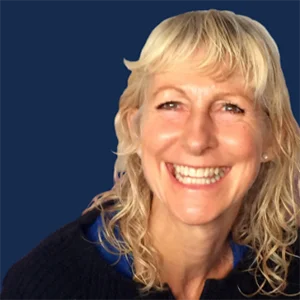 Julia Chi Taylor
Contributor
Julia is an ex international distance runner.
In the late 70's all through the 80's and into the early 90's she competed regularly for England and GB at distances from 5k to Marathon. Some of her best performances include winning the 1985 Dublin Marathon and finishing 7th woman (3rd British woman) in the 1986 London Marathon in a time of 2.36.31 where she was selected to run in the Commonwealth Games.
She still competes now as a master over 55, regularly winning her age group in races around the world. She's was also part of the winning team for the national master X country championships in March 2016. Julia has coached and mentored others to achieve their dreams in sport and life for the past forty years!
Read about her barefoot adventures: www.SolesJourney.com
Watch Julia chart her barefoot journey all over the world: Soles Journey - YouTube Channel
Julia's Books:
Girlfriend For A Year
Running To Learn
Running Sussed