Sport performance analysis is a method used by sports analysts to record actions during matches and training sessions.
Performance analysis has been made a lot easier due to the many available software packages. It involves using a "Code window" or "Tagging panel" to record match and player events during the playback of match videos.
The "Code window" usually contains "Actions" and "Tags"; an "Action" might be a penalty and a "Tag" is a way of adding labels to the "Action" such as "Red card", "Yellow card" and sometimes player names.
Generally analyst's like to create their own "Code windows" and this is based on the results, or analysis, they want to see having analysed or "Tagged" their match.
"Code windows" can get incredibly intricate; relationships are created between "Actions" and "Tags" so a "Tag" knows which "Action" or "Actions" it is associated to and what the association is: Exclusive (exclusive to an associates "Action"), Activate (Activate action when clicked), Deactivate (Deactivate action when clicked).
"Lead in" and "Lead out" times can also be set for "Actions"; the idea being that by the time you hit an "Action" for "Goal" the event has passed – in this instance you might set a 20 second "Lead in" meaning the "Goal Action" starts 20 seconds before your pressed the "Goal Action".
All "Actions" and their associated "Tags" are displayed on a timeline usually synchronised to a video of the match being analysed. If an "Action" has a "Lead in / Lead out" time these will be reflected in the timeline.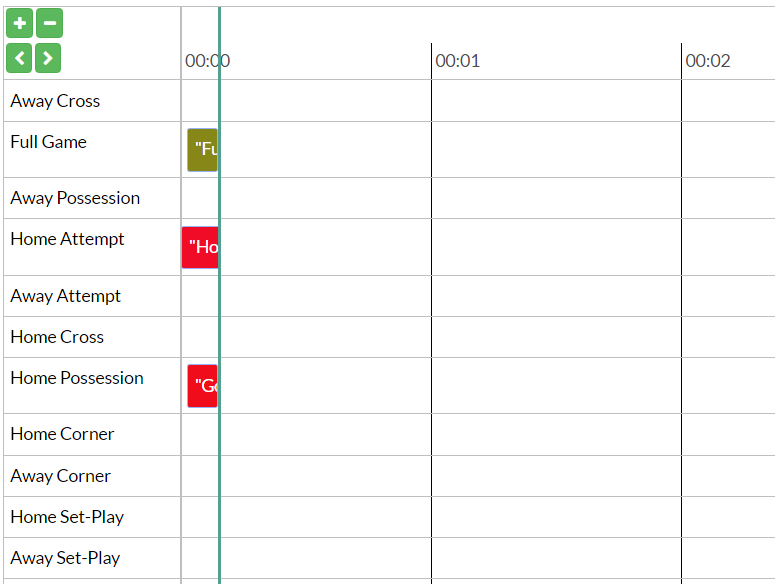 The iSportsAnalysis Sport performance analysis enables you to tag events in your match while watching and replaying your match video. Events might include possession, line-outs, scrums, rates of scoring, the effectiveness of each team in attack and defence as well as the penalties conceded or the tackles missed and made – it really depends on the sports being analysed.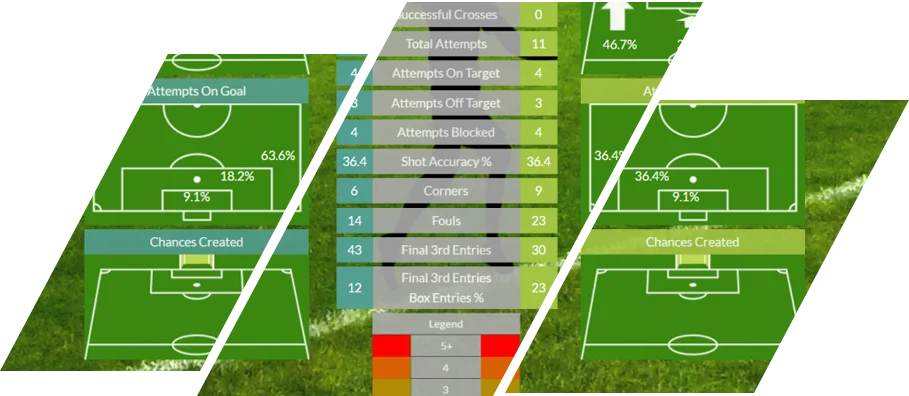 Analysis can be presented in a number of useful ways, and with online software such a iSportsAnalysis specific clips from your analysis can be played and shared with coaches, players and fans.
Filtering systems are also available which allow analysts to create playlists of selected clips from their analysis.
Sport performance analysis provides fundamental insight into a rapidly growing area of sport science and helps coaches, trainers and sports scientists to monitor and improve the form and performance of athletes and teams.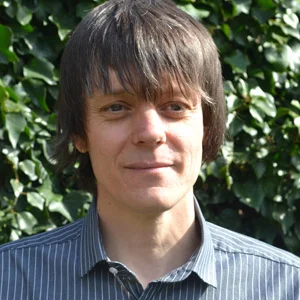 Anadi James Taylor
CEO - iSportsAnalysis Ltd
I am expert in helping sports clubs and universities with their Sports Video Analysis and their GPS Performance Analysis.
I developed iSportsAnalysis.com with top sports scientists, coaches and trainers to help maximise training gains and to optimise the performance of athletes and teams.
I have developed an online system that has helped over 120 universities, private schools and clubs to reach their true sporting potential; whether that has been from them using the online video streaming services, the online sports video analysis or the GPS performance analysis, the results speak for themselves!
We help you win matches!
You can find out more at iSportsAnalysis.com.