How video can help perfect technique and performance
I recently read an interesting blog by ex-international runner Julia Chi Taylor. Julia was an international runner from the age of 19 to the age of 33. She is currently a top master runner and ranked 3rd in the UK marathon rankings for the over 50's in 2011. Julia's fastest marathon time is 2:36; she achieved this in the London marathon in 1986 (as Julia Gates).
I mention this because I think it is important to note that in her blog Julia talks about being filmed while running on a treadmill. When the video footage was slowed down Julia was able to see very clearly where improvement was needed and where work was needed to strengthen her left foot as well as her core strength.
So after 46 years of competitive running Julia still strives for perfection and is still looking for ways to improve her technique and performances. Being able to replay video recordings, and watch in slo-motion, has helped Julia recogise in more detail where she can improve.
It doesn't matter what sport athletes are involved in, or what position they play, video footage can be a fantastic, and immediate, medium to help improve form.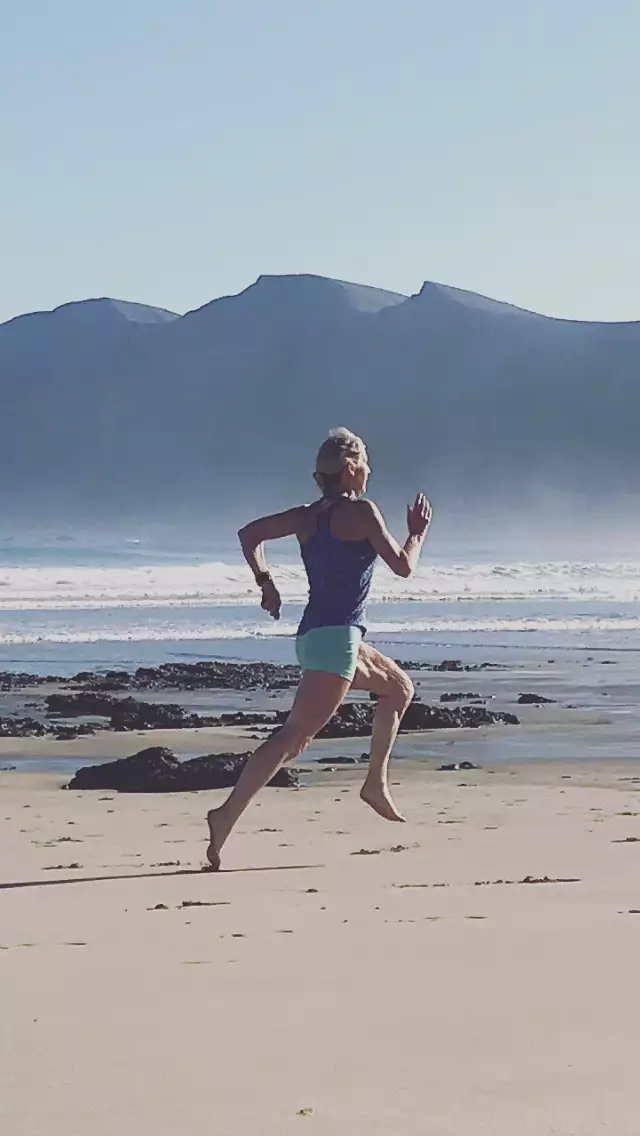 Julia's blog
I turned up at the gym to run, because it was raining again outside!
As I walked into the gym, a year since I was last there, I was greeted by Dan, who was managing the gym floor – as if I had been in last week.
'Hello' he smiled warmly 'how's the running going?'  And we took off where we left off – except that so much has changed since last October when I was last there. I was just at the very start of my barefoot journey then.
Seeing the enormous change in the strength in my feet, and in my overall fitness and condition, reminded me that this has come about through the connection to each moment and to the messages from my feet. They have responded to each footfall; strengthening adapting opening up, freeing up.
This has happened 'slowly slowly', and yet walking back into the gym was like but a flash in time; almost as if I was seeing myself anew.
On watching the slo mo part of my vlog, I can see that the left foot is still doing the slight collapse that it has done for some years now; but in a much reduced way than before.
In seeing this, I was encouraged. I like to see what is happening as it gives me the arena to clear, to work to heal and help the process. When I saw it, I immediately intuitively knew what was needed through witnessing the movement, outside looking in… And now I can go within again and contribute to what my feet are doing anyway; We can all work together.
Step by step, paso a paso.
You can read Julia's full blog at SolesJourney.com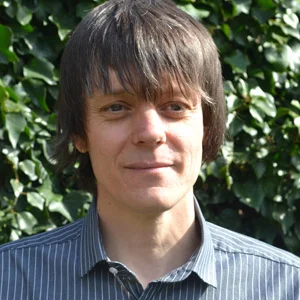 Anadi James Taylor
CEO - iSportsAnalysis Ltd
I am expert in helping sports clubs and universities with their Sports Video Analysis and their GPS Performance Analysis.
I developed iSportsAnalysis.com with top sports scientists, coaches and trainers to help maximise training gains and to optimise the performance of athletes and teams.
I have developed an online system that has helped over 120 universities, private schools and clubs to reach their true sporting potential; whether that has been from them using the online video streaming services, the online sports video analysis or the GPS performance analysis, the results speak for themselves!
We help you win matches!
You can find out more at iSportsAnalysis.com.