Cheerleading coaches are beginning to use technology to their advantage.
The amount of data available today because of technological advancements is seemingly unimaginable, and cheerleading coaches are beginning to use it to their advantage.
The analysis is more than just disparate numbers and statistics. It can have a profound impact on your cheerleading squad.
Coaches can use the analysis to improve player performance and a team's overall quality, prevent injury, and many other enhancements.
Improving your athletes performance.
Previously, your cheer team had no way to watch training sessions, engage with stats, and review their performance. With the recent advancements in technology, cheerleading athletes can now review their performance in their own time, on their own devices, and from any location.
Coaches can pinpoint issues in routines and label them for the athletes to study, giving them a better understanding of where they need to improve.
Educated athletes make better decisions, and having stats available to highlight what techniques they need to practice will only improve their performance.
According to John Whitmore (2002), in Coaching for Performance
Athletes who are actively involved in their learning recall 65% of what they have learned after 3-months, compared to the 10% they recall from what they are told.
In the past, your athletes would forget what you had told them in previous coaching sessions, and coaches would have to spend time reviewing the last practice changes and corrections.
Now, corrections or changes made in practice can be viewed and studied at home. When the next practice comes, your athletes are ready to perform at their best, and time is not wasted reviewing the last practice's changes and corrections.
Working together.
The importance of a positive coach-athlete relationship cannot be understated.
Genuine relationships between cheerleading athletes and their coaches can generate greater trust, better communication, and a winning mentality.
When coaches have professional performance data, it can improve their online and in-person coaching.
They can upload cheerleading videos and post messages to help, motivate, and coach their athletes.
This will allow them to support their constructive feedback with statistical evidence, building trust between the coach and the cheer athlete.
Cheer Analysis Team Development
It's not just cheerleading analysis, it's empowering your team.
Sign up now and get started.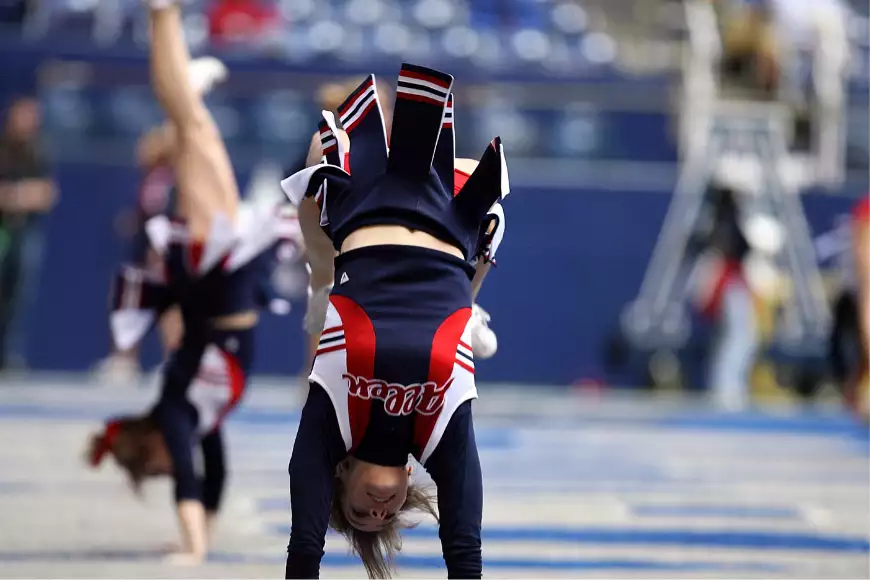 Developing Skills.
While dance plays a huge part in a cheerleading routine, other vastly more demanding components include tumbling, jump sequences, and stunting. They must get these cheerleading skills right to avoid catastrophic injury. 
Cheerleading can be incredibly dangerous, with more than half of all female athletic injuries caused by competitive cheerleading.
According to Nick Allen of The Telegraph (2013)
At the college level, cheerleading or competitive cheer caused more than 70% of the catastrophic injuries among females. Over the past thirty years, 110 severe head and spine injuries resulted in permanent brain injury, paralysis, and death

Cheerleading analysis can assist in showing which of your athlete's techniques and skills need to be improved. These may include:
Balance
Coordination
Dexterity
Endurance
Flexibility
Rhythm
Strength
Tumbling
Data analysis allows you to drill down on which skill set your cheerleading team needs to improve upon.
Team building.
Teamwork is essential to any sports team, but it is pivotal to cheerleading. Given that
cheer teams perform quite dangerous jumps and other stunts, and somebody could get badly hurt if the team is not coordinated.
Data analysis can improve the overall performance of the entire cheer team.
Cheerleading analysis will assist you in recognizing challenges the cheer team is facing and help you find solutions and set goals for the team.
Team collaboration wins competitions.
The whole point of competing in sports is winning.
Whereas with most other sports, the team may be able to rely on one extraordinary player to succeed, collaboration is critical
for cheerleader teams.
If a cheer team is not in sync with one another, they will look uncoordinated, possibly costing them dearly and increasing the risk of injury.
Continued post-session development.
Even after the training session has come to an end, they can continue to watch their training videos, study their missteps, and read through the advice you have given them.
Continued online communication.
In the past, to contact your cheer team, you would have to see them in person or speak to them over the phone. In this digital age, you can contact them whenever, wherever, making it easier for you to advise them and support them.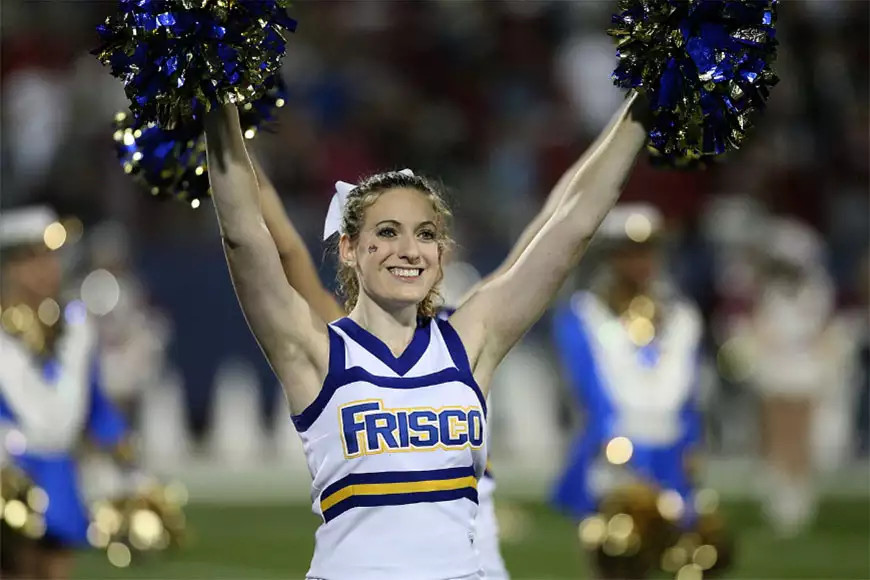 The next generation of cheer analysis.
The iSportsAnalysis cheer analysis gives you the next generation of video analysis and provides a unique solution for your athletes and teams.
You can pinpoint issues in routines and label them for your athletes to study. Corrections or changes made in practice can be viewed and studied at home.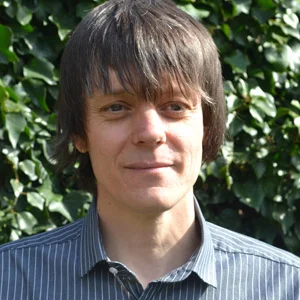 Anadi James Taylor
CEO - iSportsAnalysis Ltd
I am expert in helping sports clubs and universities with their Sports Video Analysis and their GPS Performance Analysis.
I developed iSportsAnalysis.com with top sports scientists, coaches and trainers to help maximise training gains and to optimise the performance of athletes and teams.
I have developed an online system that has helped over 120 universities, private schools and clubs to reach their true sporting potential; whether that has been from them using the online video streaming services, the online sports video analysis or the GPS performance analysis, the results speak for themselves!
We help you win matches!
You can find out more at iSportsAnalysis.com.
Cheer Analysis Team Development
It's not just cheerleading analysis, it's empowering your team.
Sign up now and get started.