I was having a thought-provoking conversation with cheer coaches and judges about the lack of simple and effective ways to analyse the performance of cheer athletes, and to be able to give helpful feedback to their team.
The coaches were commenting that there was no way for athletes to continue learning outside of their practice and training sessions.
Since then, my team and I have worked closely with cheer coaches to develop a completely new and simple way to accelerate cheer athletes' learning and to help enhance their performance.
Previously, your cheer team had no way of watching their training sessions or viewing analysis of their performance. Nor could they engage with their coaches online to discuss improvements.
This was problematic as they would often forget what they had learned in previous sessions.
Coaches would have to spend time in the next session reminding them and reviewing the last practice changes and corrections, wasting valuable time.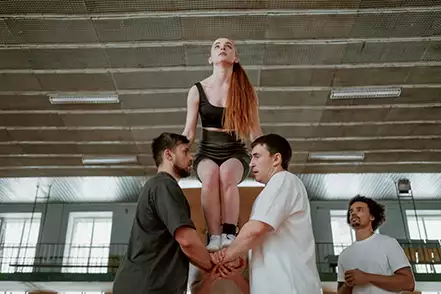 Cheer Analysis Team Development
It's not just cheerleading analysis, it's empowering your team.
Sign up now and get started.
Cheerleading in the modern age.
This felt "behind the times" considering the analysis tools available to other sports, and at a time where everyone has access to a smartphone, tablet or laptop.
Now, you can analyse your cheer team performance, and your individual athlete's performance, and extend your coaching beyond your usual practice sessions to being online and accessible to your cheer team 24/7.
With these rapid advancements in technology, cheerleading coaches can now record training sessions allowing athletes to review their performance in their spare time, on their own devices, from any location.
Coaches can post messages to their athletes and draw on videos of practice and training sessions, pinpointing moments in their routines athletes' can improve upon.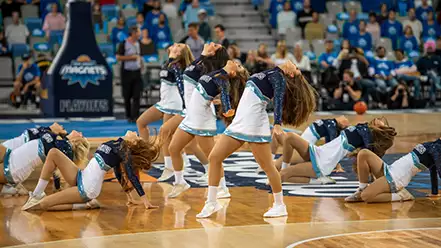 Educated athletes perform better.
John Whitmore, a pre-eminent thinker regarding coaching and leadership, said,
Athletes who are actively involved in their learning recall 65% of what they have learned after 3-months, compared to the 10% they recall from what they are told.
Engaging your athletes in their own learning helps them  to improve their performance, this is measurable!
Corrections or changes made in practice can be viewed and studied by your athletes from the comfort of their own homes.
When the next practice comes, your athletes can perform at their very best, avoiding wasted time reviewing the last practice's corrections.
What's more, coaches have professional performance data which they can share with their athletes giving them a better understanding of their skills and how they interact with their team.
The data can also improve the performance of the coaches giving them more insight into where the cheer teams are underperforming.
The future of cheer analysis.
iSportsAnalysis is used by sports teams and sports associations all over the world – now, you and your cheer teams can have the same incredible results!
If you would like to learn how Cheer Analysis works and how it can help your athletes learn and improve their performances, book a time here.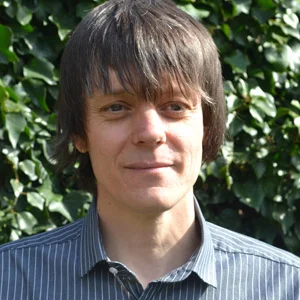 Anadi James Taylor
CEO - iSportsAnalysis Ltd
I am expert in helping sports clubs and universities with their Sports Video Analysis and their GPS Performance Analysis.
I developed iSportsAnalysis.com with top sports scientists, coaches and trainers to help maximise training gains and to optimise the performance of athletes and teams.
I have developed an online system that has helped over 120 universities, private schools and clubs to reach their true sporting potential; whether that has been from them using the online video streaming services, the online sports video analysis or the GPS performance analysis, the results speak for themselves!
We help you win matches!
You can find out more at iSportsAnalysis.com.
Cheer Analysis Team Development
It's not just cheerleading analysis, it's empowering your team.
Sign up now and get started.