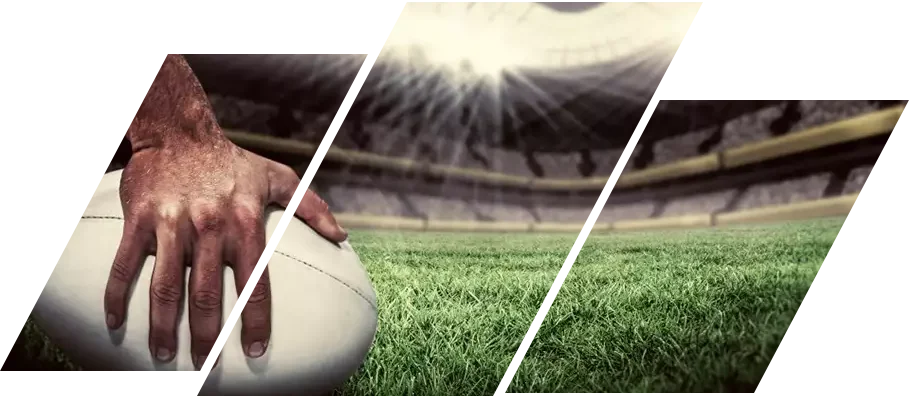 What Question/s are we trying to answer?
What is the best weekly schedule for optimal performance on competition day? What should the sessions look like to best prepare the team or athlete for the weekend?
These are questions technical and fitness coaches ponder over and discuss at great length.
The ordering of training days, and the training volume are key pieces of this puzzle. However, the correct intensity of training is arguably where teams might get the advantage regarding performance.