What is sports video analysis?
Sports Video Analysis
, or
tagging
, is a way of marking events in a videoed sports activity.
Examples of events might be line-outs, scrums, goals, fouls, red or yellow cards, tennis serves, volleys, in fact any event in any sport.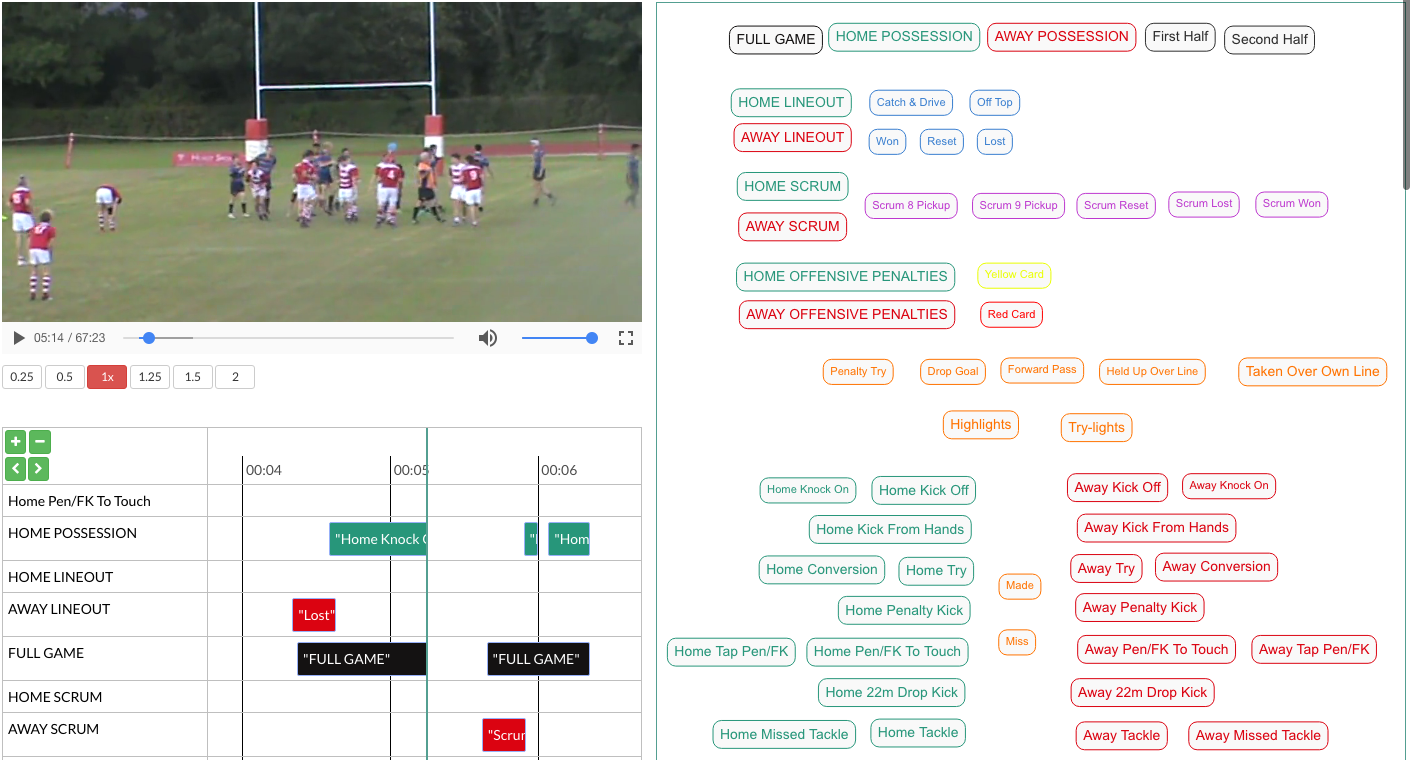 Events are marked on a timeline showing the exact points in the video the events happened and how long the events lasted.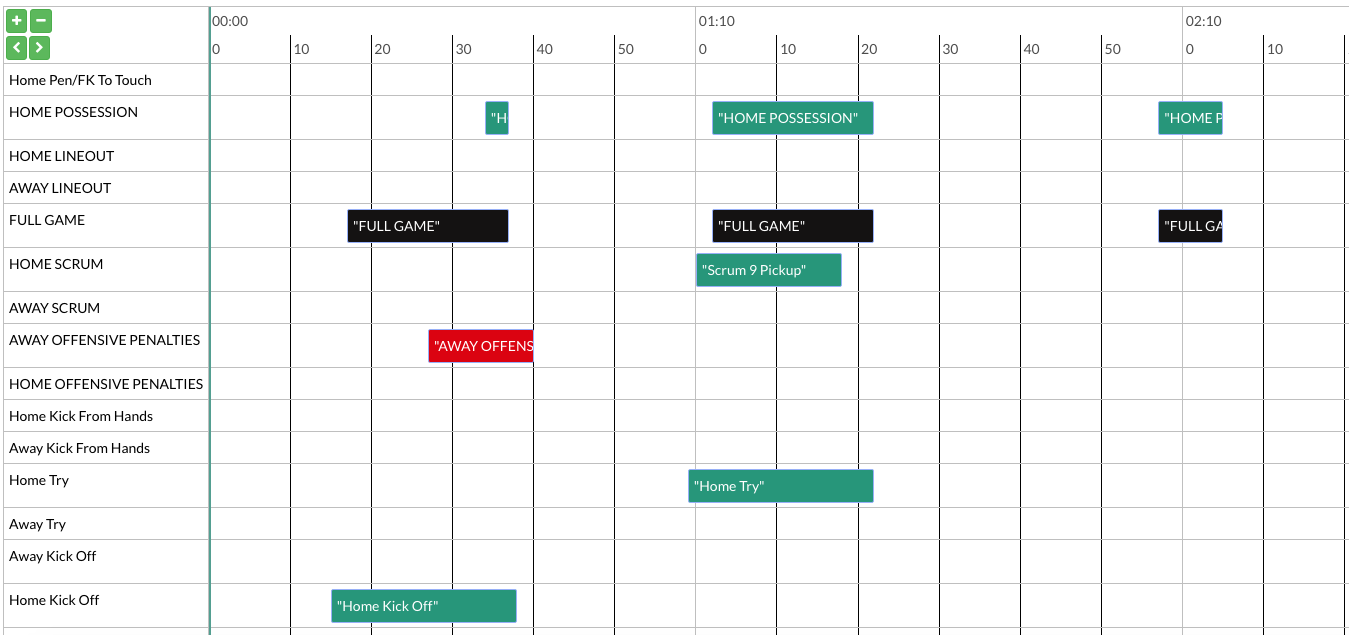 Events are tagged using a code window. When an event happens in a match the analyst clicks a button in the code window that represents the event. If a "home line-out" happens in a rugby match the analyst would click a "home line-out" button.
The event button may have other buttons associated to it that describe the event in more detail, this might be "home lineout -> Catch & drive" or "home lineout -> off top".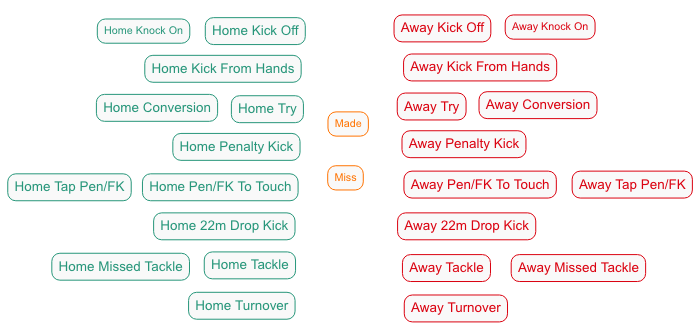 Improve your team's performance
Get insights, get winning
Sign up now and get started
Once an analyst has tagged all the events in a match the data can be used to generate reports; reports might contain home possession and away possession, home score and away score, home penalties and away penalties etc.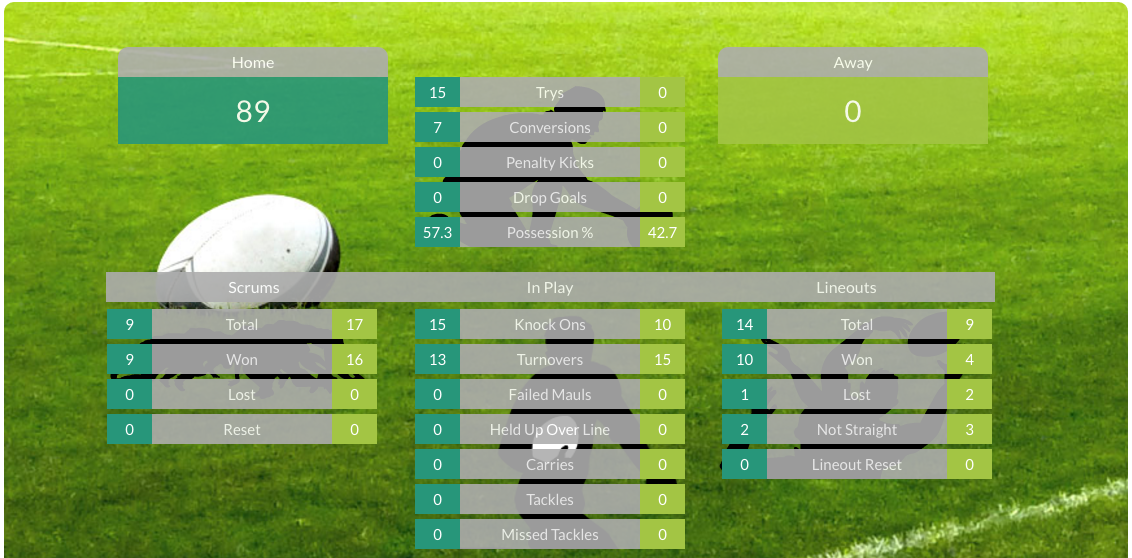 These reports can be as detailed as the analyst wants them to be and the detail is reflected in the code window used to analyse or tag a match.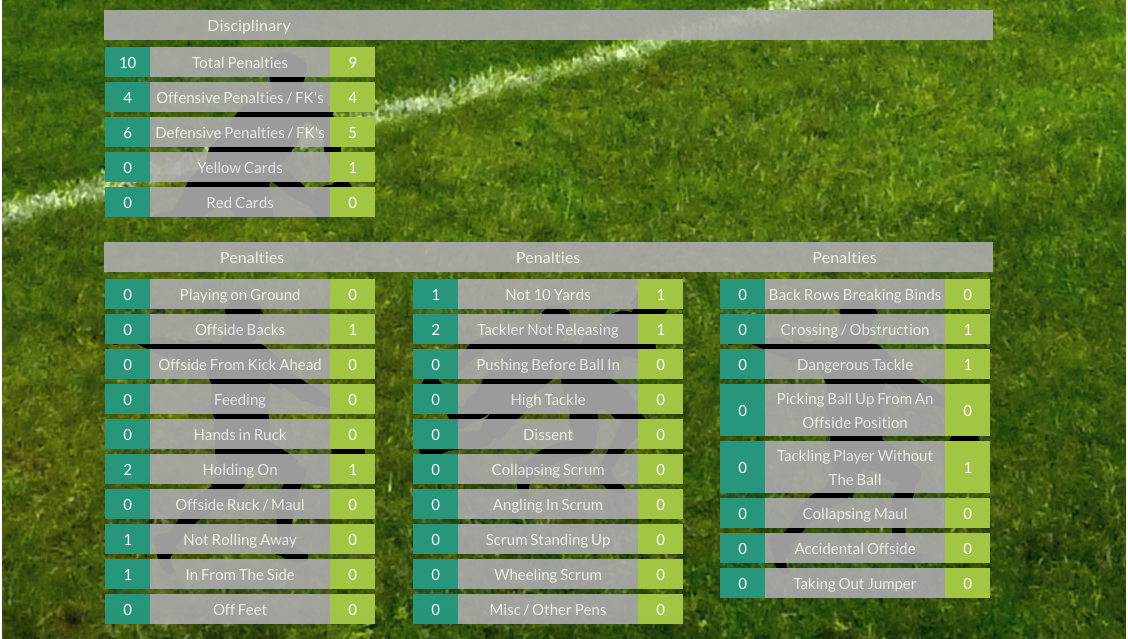 So why tag matches? Sports video analysis provides measurable performance gains as well as easy to understand visual feedback for coaches, players and athletes.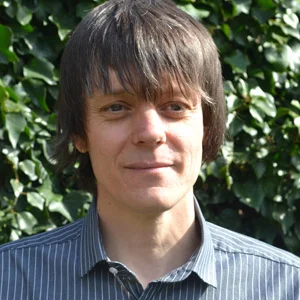 Anadi James Taylor
CEO - iSportsAnalysis Ltd
I am expert in helping sports clubs and universities with their Sports Video Analysis and their GPS Performance Analysis.
I developed iSportsAnalysis.com with top sports scientists, coaches and trainers to help maximise training gains and to optimise the performance of athletes and teams.
I have developed an online system that has helped over 120 universities, private schools and clubs to reach their true sporting potential; whether that has been from them using the online video streaming services, the online sports video analysis or the GPS performance analysis, the results speak for themselves!
We help you win matches!
You can find out more at iSportsAnalysis.com.