We all know that to reach the pinnacle of our sporting performance we have to train hard; being the best takes dedication, perseverance and focus. Training and exercise can become an addiction as can the pressure to win; this can lead to over training and pushing too hard which can result in injuries that can take us out of our game for extended periods, which of course is very counter productive.
Training "smart" means we know when to push our limits, we know when to rest and we know when to play – understanding this combination and being able to adhere to it works to great effect; relaxation is as much a part of training as being in the gym or on the pitch. If we have had a hard training session or a hard match the following sessions should reflect this allowing for full recovery.
Using technology such as heart rate monitoring systems and GPS (location) devices makes it easy to "know your athletes". Measuring fitness, using heart rate, distances covered, acceleration and deceleration are just a few of the metrics that can help indicate an athlete's performances and fitness as well as their fatigue and the effects of their training loads.
Being able to analyse matches athletes have played in, highlighting strengths and weaknesses in game plans, alongside monitoring individual athlete's performances is the "smart" way to understand how athletes are working, or not working, together as a team.
There is only one platform that offers both of these services and that combines Athlete Performance with Match Tagging – iSportsAnalysis!
We have a 4 minute "whistle stop tour" showing how we can help improve both athlete and team performances – if this doesn't help you win matches, nothing will!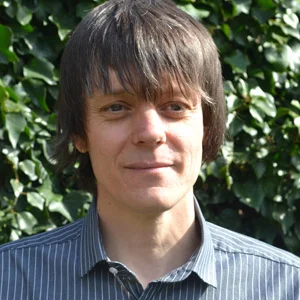 Anadi James Taylor
CEO - iSportsAnalysis Ltd
I am expert in helping sports clubs and universities with their Sports Video Analysis and their GPS Performance Analysis.
I developed iSportsAnalysis.com with top sports scientists, coaches and trainers to help maximise training gains and to optimise the performance of athletes and teams.
I have developed an online system that has helped over 120 universities, private schools and clubs to reach their true sporting potential; whether that has been from them using the online video streaming services, the online sports video analysis or the GPS performance analysis, the results speak for themselves!
We help you win matches!
You can find out more at iSportsAnalysis.com.